Facebook
Like us on Facebook and browse our pictures and posts.
Twitter
Follow us on Twitter for up-to-the-minute news, events, and information.
Flickr
See our photo albums from community projects and events and browse galleries of our staff, partners and volunteers.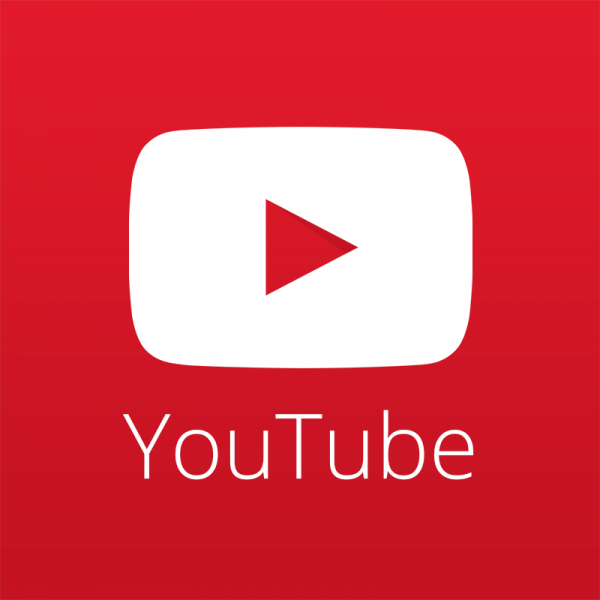 YouTube
Check out our volunteers in action with videos of community events and more.
Instagram
Like us, comment and share on Instagram our pictures and posts.

Mailing list
You can join OLA's mailing list to receive our newsletter and job announcements.